Jack's FUNtastic Day Resources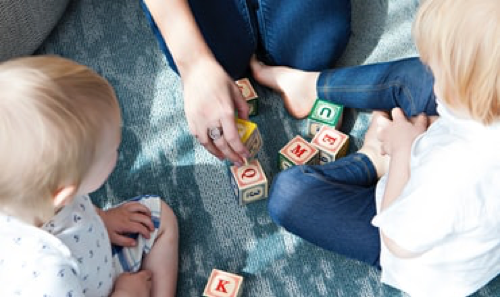 "Little Jack Quick has fun using his screen but when he trips and takes a tumble, he discovers there's a lot more fun to be found … just about everywhere!"
---
Jack's FUNtastic Day is a storybook about a boy named Jack who leaves his screen behind for a day to embark on a fun-finding expedition. Along the way he meets Ruby and together they discover that fun and games can be found just about anywhere.  Central Coast Author Angela Barrett, and Illustrator Kim Fleming have created an enjoyable storybook to motivate and involve children in the 3 to 6 year age group.
Jack's FUNtastic Day storybook and supporting materials on active play have been developed to promote physical activity and reduce small screen recreation for children aged 3-6 years for use in early childhood education and care services, Early Stage 1 primary schools and by families.
This activity provides a valuable link between the NSW Health programs, Munch & Move and Live Life Well @ School, and supports the program's key messages – "Get active each day" and "Turn off the TV or computer and get active".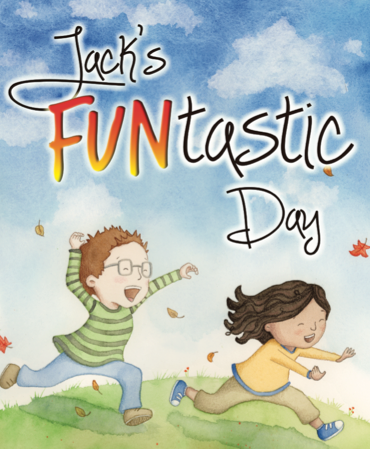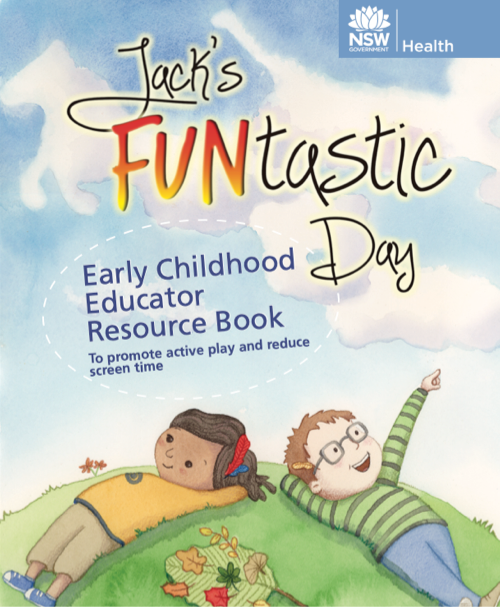 The resources were developed with the support of the Health Promotion Team at Central Coast Local Health District, with guidance from Central Coast primary schools and early childhood education and care services, as well as the Department of Education Transition to School Projects Coordinator and Aboriginal Education and Engagement Advisor, Central Coast; TAFE NSW Hunter Institute Children's Services; and the NSW Office of Preventive Health.
A hardcopy of the storybook and supporting resources are available for all NSW centre-based early childhood education and care services participating in the Munch & Move program.
The storybook, supporting educator resource and activity cards for Jack's FUNtastic Day are available free to download.
Links to active play and restricting screen time ideas