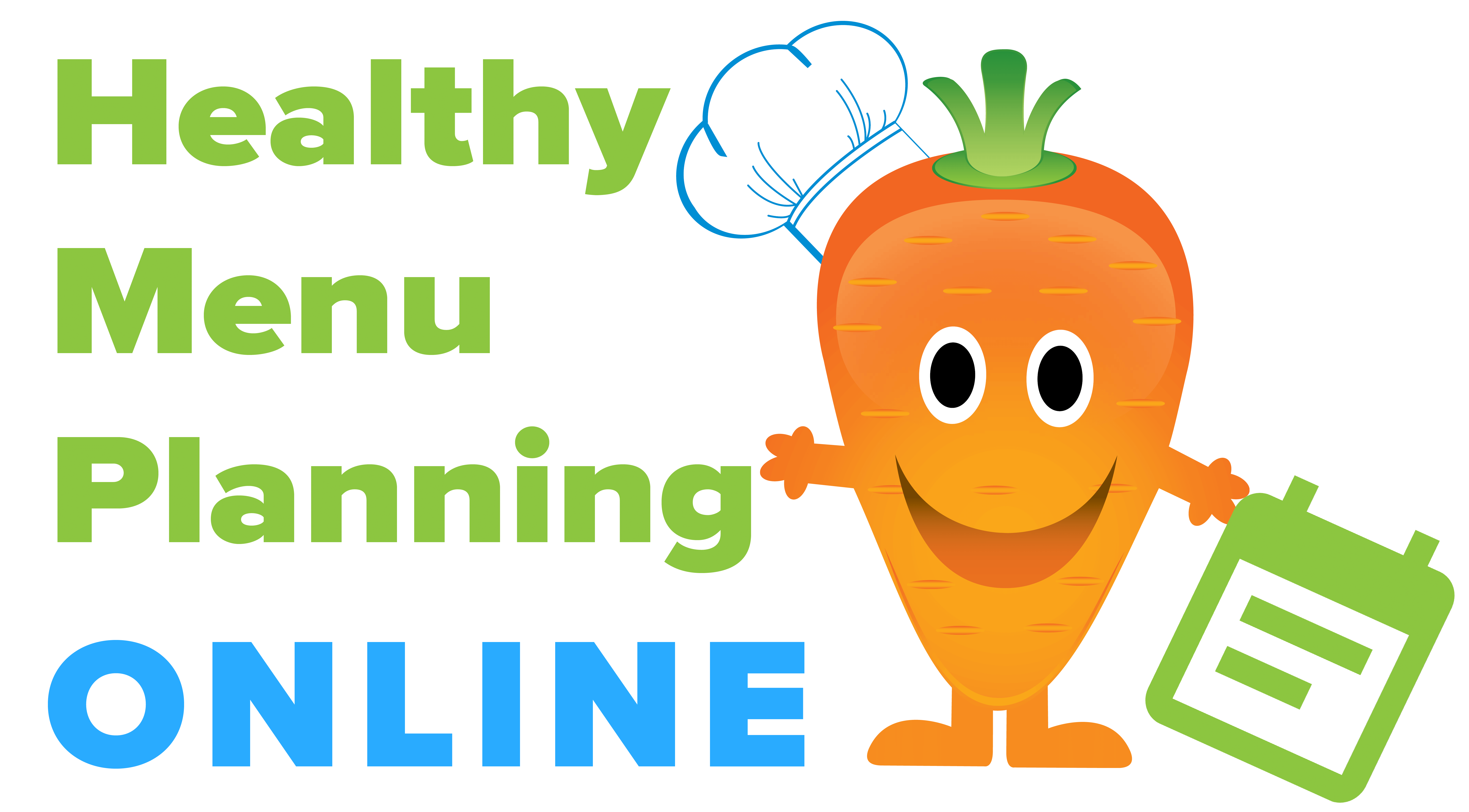 The Munch & Move program is offering  free  professional development  on healthy menu planning for services cooks and leaders in NSW early childhood education and care (ECEC) services.
Webinar Topics
Healthy Menu Planning (HMP) Online is a two-part live webinar series based on the NSW Health Caring for Children: Birth to 5 years (Food, Nutrition and Learning Experiences) resource. The training includes the following topics:
Why healthy eating is important for children
The Australian Dietary Guidelines for children aged 0 to 5 years old
The ECEC services requirements under the National Quality Framework
Planning menus based on the Caring for Children guidelines
Modifying recipes to make them healthier
Reading and understanding food labels
Managing challenges such as food costs, fussy eaters, food intolerances and allergies
HMP Online is delivered by the Early Childhood Training and Resource Centre (ECTARC), a registered training organisation that specialise in early childhood training and professional development.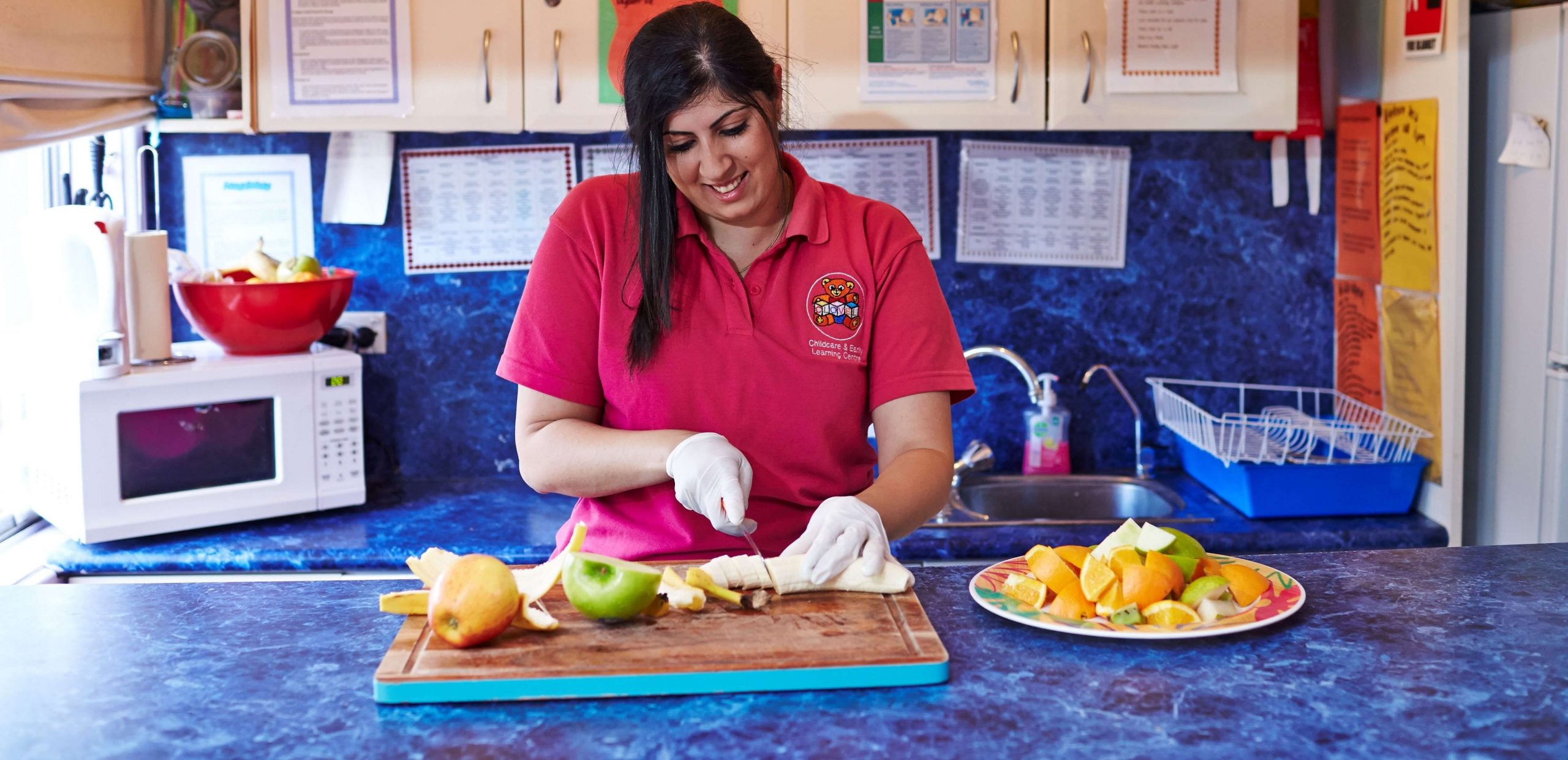 Eligibility
This webinar is only available to cooks and directors working in NSW centre-based services that provide main meals and that are trained in the Munch & Move program.  If your service is interested in becoming trained in the Munch & Move program, please visit the Training Information page.
Family Day Care services are not eligible to attend the webinar.
A maximum of two participants per service can attend.
For a Director/Nominated supervisor to attend, their service cook needs to have completed or be in the process of completing the 2021 HMP Online webinar series.
---
On 30th November 2020, the NSW Education Standards Authority (NESA) announced that all accredited Professional Development endorsements have been cancelled following an internal review. NSW Health will work to re-submit for endorsement of Healthy Menu Planning Online once applications re-open in 2021. 

We will provide further updates as this process takes place but please provide your Teacher Accreditation number on registration if you are working towards maintaining Proficient Teacher Accreditation in NSW. You can also refer to the NESA website for more information.