Healthy Menu Planning Workshops
The Munch & Move program offers free training in healthy menu planning for cooks and directors/nominated supervisors working in early childhood education and care (ECEC) centre-based services across NSW. The workshops are based on the Caring for Children: Birth to 5 years (Food, Nutrition and Learning Experiences) resource and include activities on menu planning, recipe modifications and label reading.
Three (3) hour face-to-face training workshops are being delivered in various locations across NSW. The training is delivered by the Early Childhood Training and Resource Centre (ECTARC), who are a registered training organisation that specialise in early childhood training and professional development. ECTARC have been involved with providing Munch & Move training since 2008.
Included workshop topics
The workshops are based on the Caring for Children: Birth to 5 years (Food, Nutrition and Learning Experiences) resource and cover the following topics:
Why healthy eating is important for children
The Australian Dietary Guidelines and the Australian Guide to Healthy Eating, including the five food groups, serve sizes for children and discretionary foods
The ECEC services requirements under the National Quality Framework
Modifying recipes to make them healthier
Reading food labels
Managing challenges such as food costs, fussy eaters, food intolerances and allergies
Workshop Eligibility
The workshops are only available to services that are trained in Munch & Move. If your service is interested in becoming trained in the program, please see our information about the Munch & Move program training.
Workshop registrations are open to cooks and their director/nominated
supervisor working in centre-based services (family day coordinators are
not eligible to attend these workshops). A maximum of two participants per
service can attend.
Participants are only permitted to register for a workshop that is being held
in the same Local Health District as their service. To register for a workshop,
please contact your Local Health District here.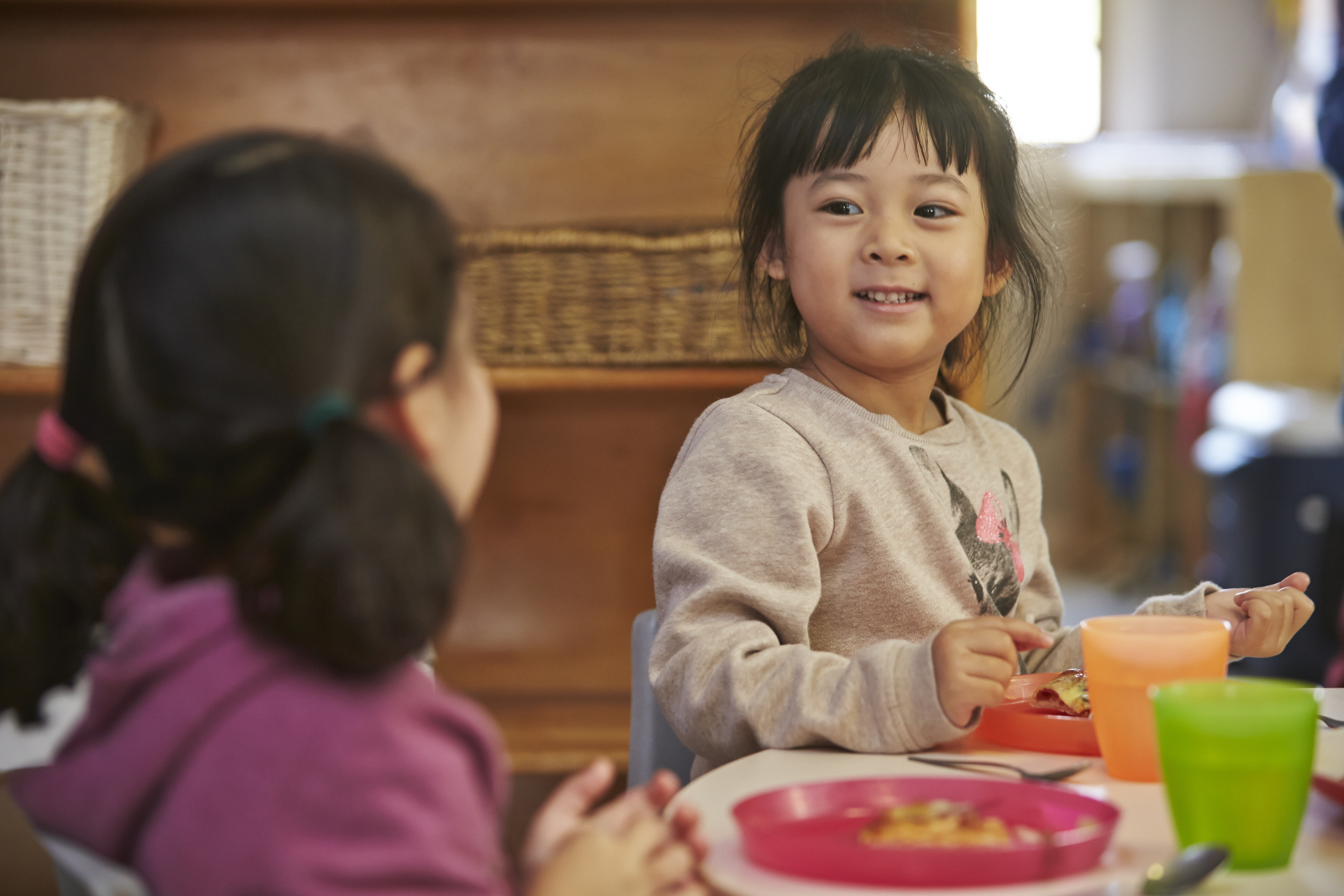 Upcoming Workshops
In response to the Covid-19 (Coronavirus) situation in New South Wales, the NSW Office of Preventive Health (NSW OPH) postponed all Munch & Move Healthy Menu Planning workshops scheduled between March to June 2020. The NSW OPH will endeavour to reschedule these workshops at a later date. If you have any further questions about COVID-19, please visit the NSW Health Coronavirus information page.
This page will be updated if additional workshops become available in your area.
---
Completing the Munch & Move Healthy Menu Planning (Cooks) Workshops will contribute 3 hours of NESA Registered PD addressing 6.2.2, 6.3.2, 7.2.2 & 7.3.2 from the Australian Professional Standards for Teachers towards maintaining Proficient Teacher Accreditation in NSW (Course Code: HMP)